​​Good evening, TVT Traders!

Let's observe the market and prepare for the next week!

🔻 Gold (GC) showed entry points 3 times in a row that week, and honestly, I participated in each one. I expected this scenario before, you can see it in my previous reviews. Now I see that it is necessary to be patient and not react to local imbalances. Hier timeframes are in the game. Huge stop-losses were collected and there is enough fuel to go higher. It will be not a surprise if the price will go to 2000 from here.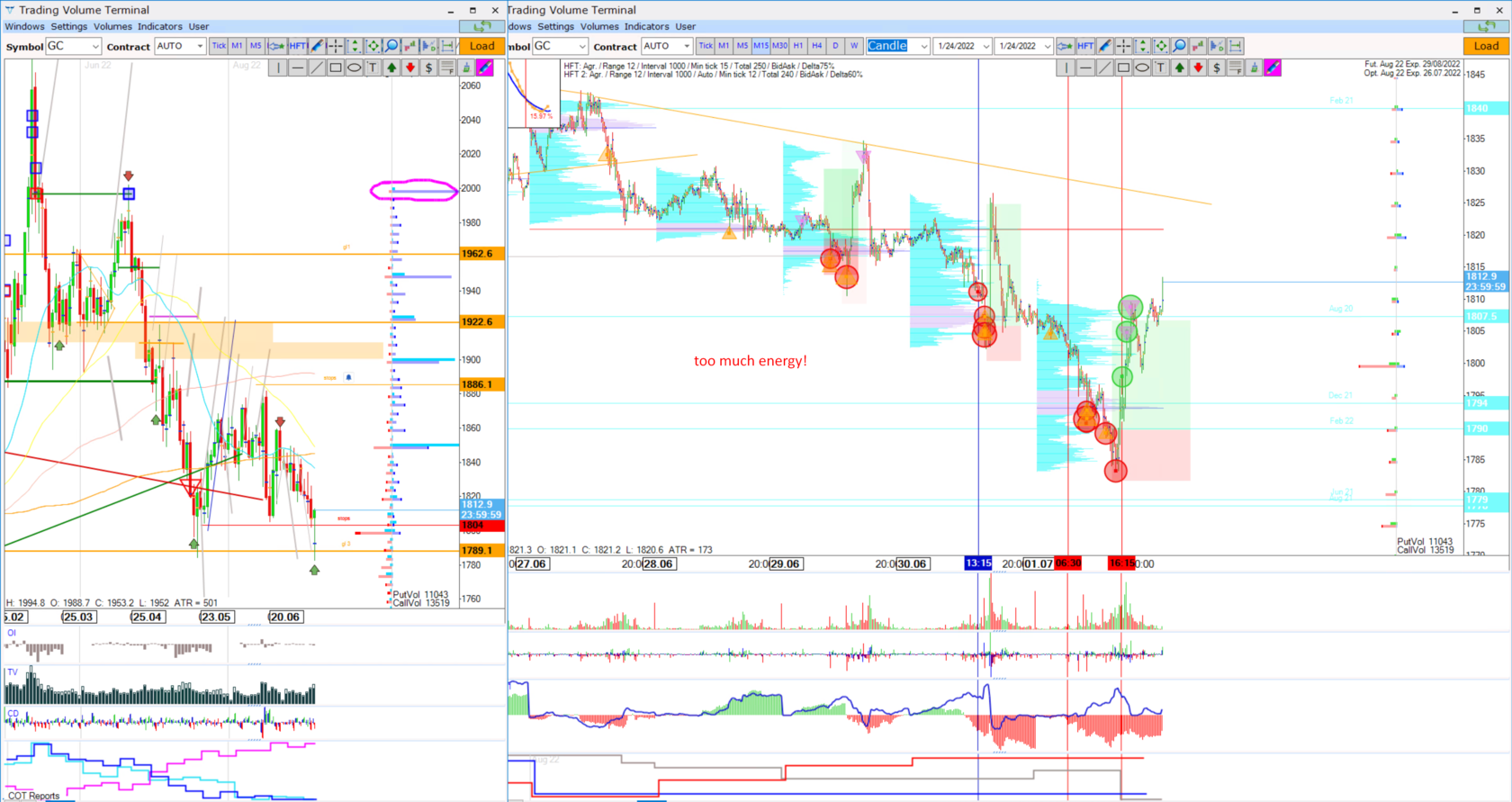 🔻 Silver (Si) is the same. The first magnet is volume level 20.8 and then we can go even higher.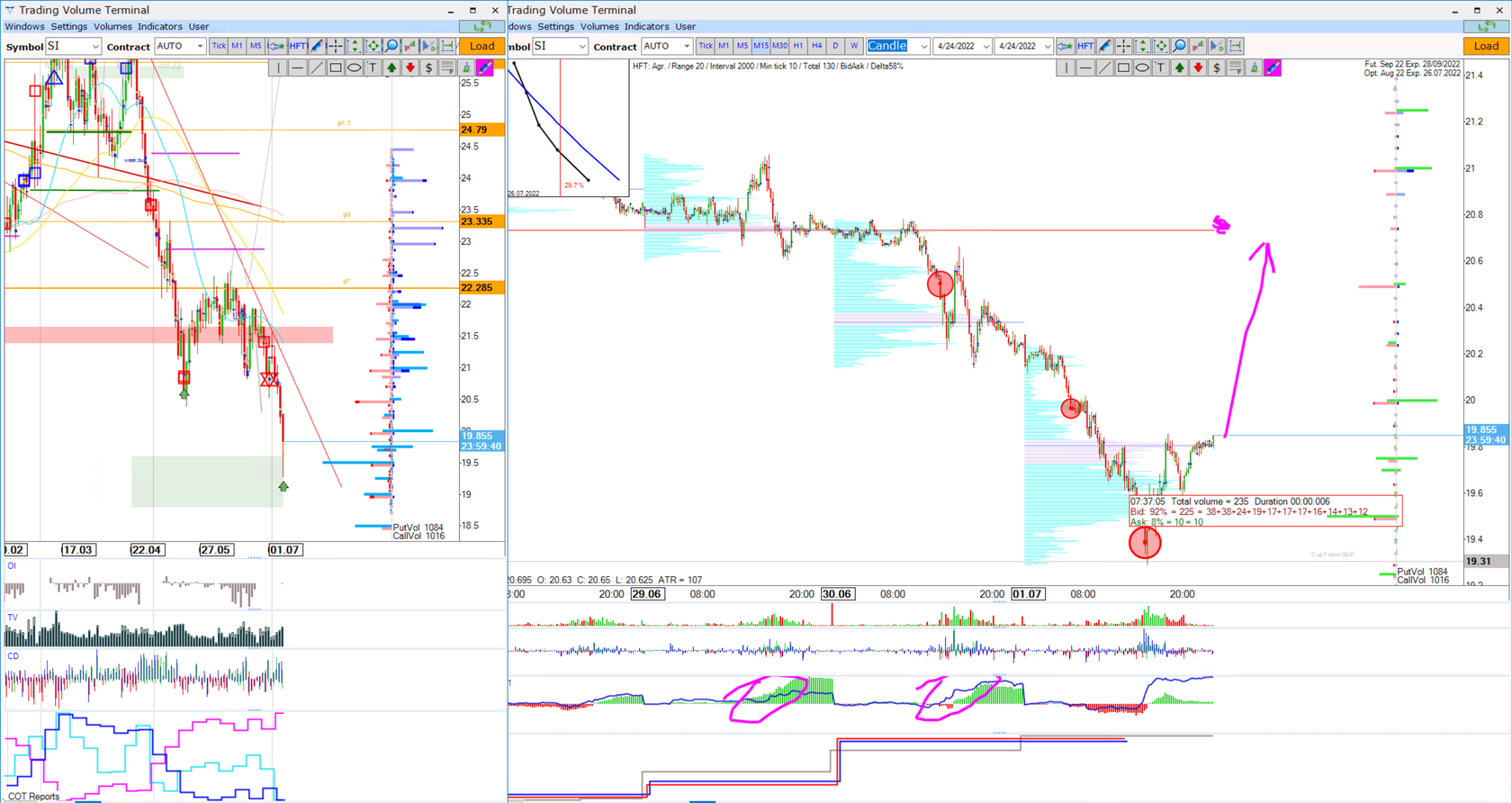 🔻 On Euro (6E) we saw a very peculiar picture on Friday day. After previous significant divergence stop-losses were activated and very strong market sells were absorbed by limit buyers.
Now I see a big potential for the further continuation of the uptrend.




🔻 As for me, the Australian dollar (6A) has the same bullish picture. First of all advance purchases, then the price went much lower, activated stops and made involvement, and now is ready for a big reversal.


And I want to show you the implementation of such scenarios of the previous review
Cocoa (СС)
result

and
New Zealand dollar (6N)



result


That's why it is very important to make preparations for the next week!

As a result: everything is Bullish

Have a nice Sunday traders!

📹 All details are in this 7 minutes video ⬇️




(Previously published in TVT School)

Sincerely, Taras Sviatun
Team Trading Volume Terminal